In a hurry?
If you are in a hurry to build a tank we might have an option. Occasionally due to customer cancellations we have some heads and baffles for sale. This page will be updated as this inventory is always changing.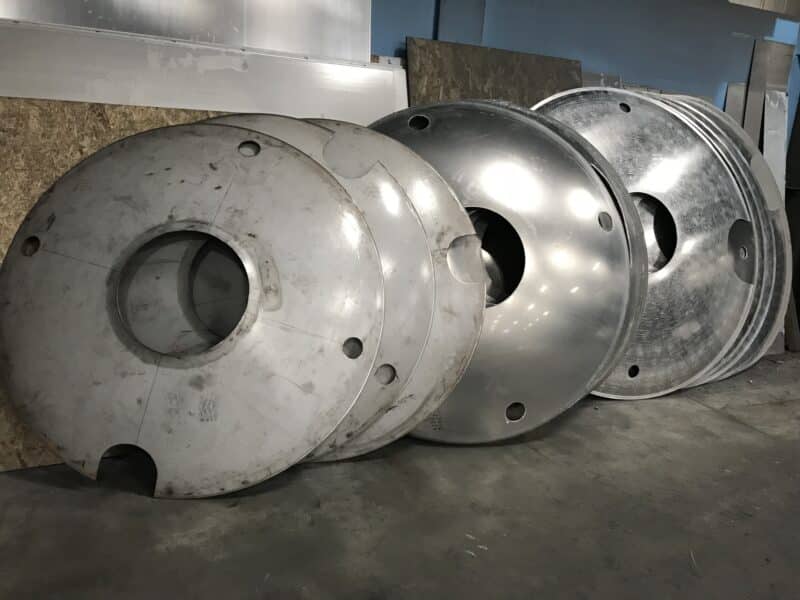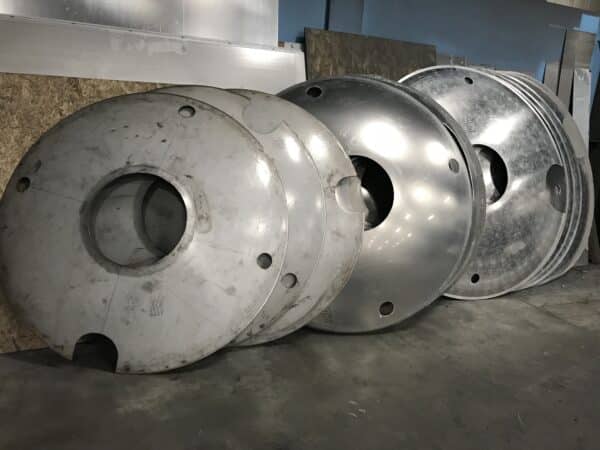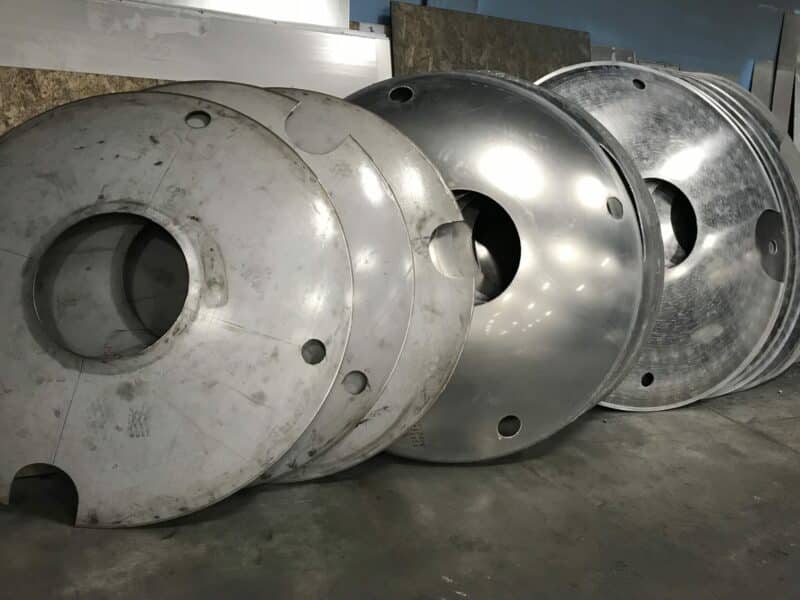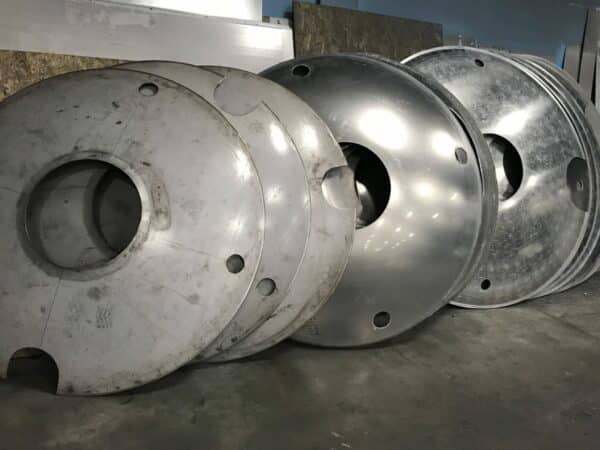 1 – 39″OD ASME Style 1/4″ 5454 Mill or polished heads
1 – 24″OD Flanged Only .125″ 5052-H32 head
17 – 24″OD Standard Flanged and Dished 1/4″ 5454 Mill heads
1 – 36″OD ASME Code 1/4″nom. 516 Gr.70 head
2 – 60″ID ASME Style 10ga. 304-2B head
1 – 36″OD ASME Style 10ga. 316L-2B head
We'd love to hear from you!
Please fill out this form and we will get in touch with you shortly.
"*" indicates required fields