Wisconsin Stainless Head Mfg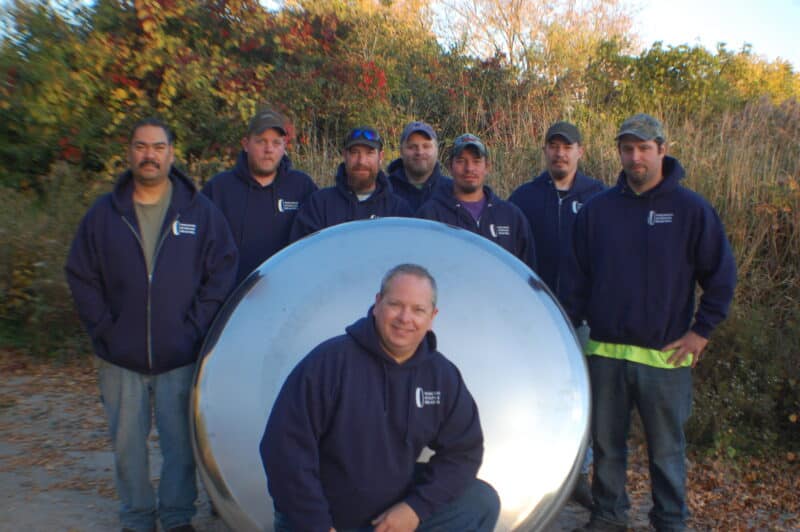 Our North American (ASME certified) tank head fabrication shop has been operating since 1985. We specialize in the fabrication of stainless steel, aluminum, and carbon steel tank heads for many different industries. If it holds liquid, we can help, to the tune of 1800 heads a month.
Wisconsin Stainless Head Mfg., Inc. is an A.S.M.E. Code and stamp certified manufacturer. We manufacture ASME flanged and dished tank heads, standard flanged and dished tank heads, shallow flanged and dished, flat head tank heads, dished only heads, and dished and flared tank heads in many different tank head volumes and tank head depths. We manufacture heads for companies all over North America in the USA, Canada, and Mexico.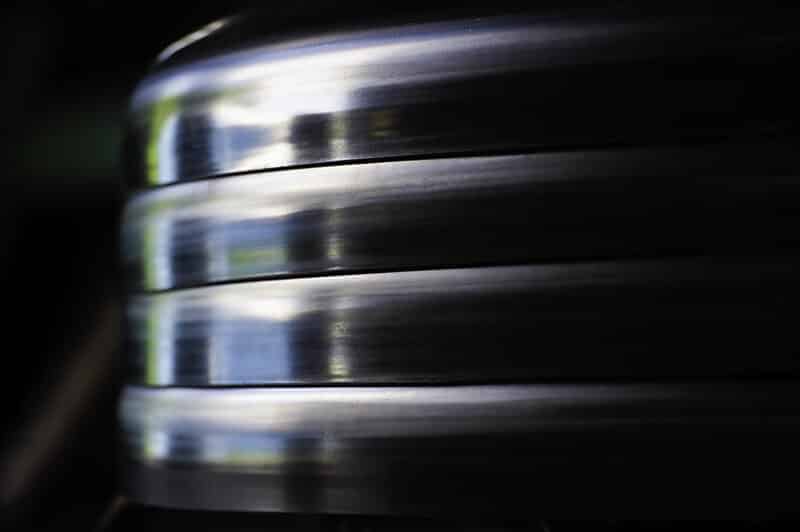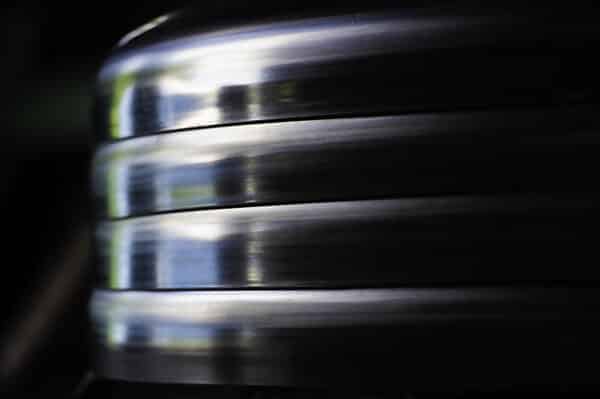 The company was founded in 1985, by William M. Everson, a former school teacher who joined the manufacturing industry in the mid 1970's. In 1979 he joined Brenner Tank as materials manager. While at Brenner Tank, he saw the need for a company to provide tank heads to a wide variety of tank manufacturers.
Wisconsin Stainless Head Mfg., Inc. is currently run by William's son, Eric Everson. Eric started working for the company at age 15. He moved into sales after graduating from the University of Wisconsin, Oshkosh, and now oversees all aspects of the company.
Contact Winsonsin Stainless Head Mfg. Today!